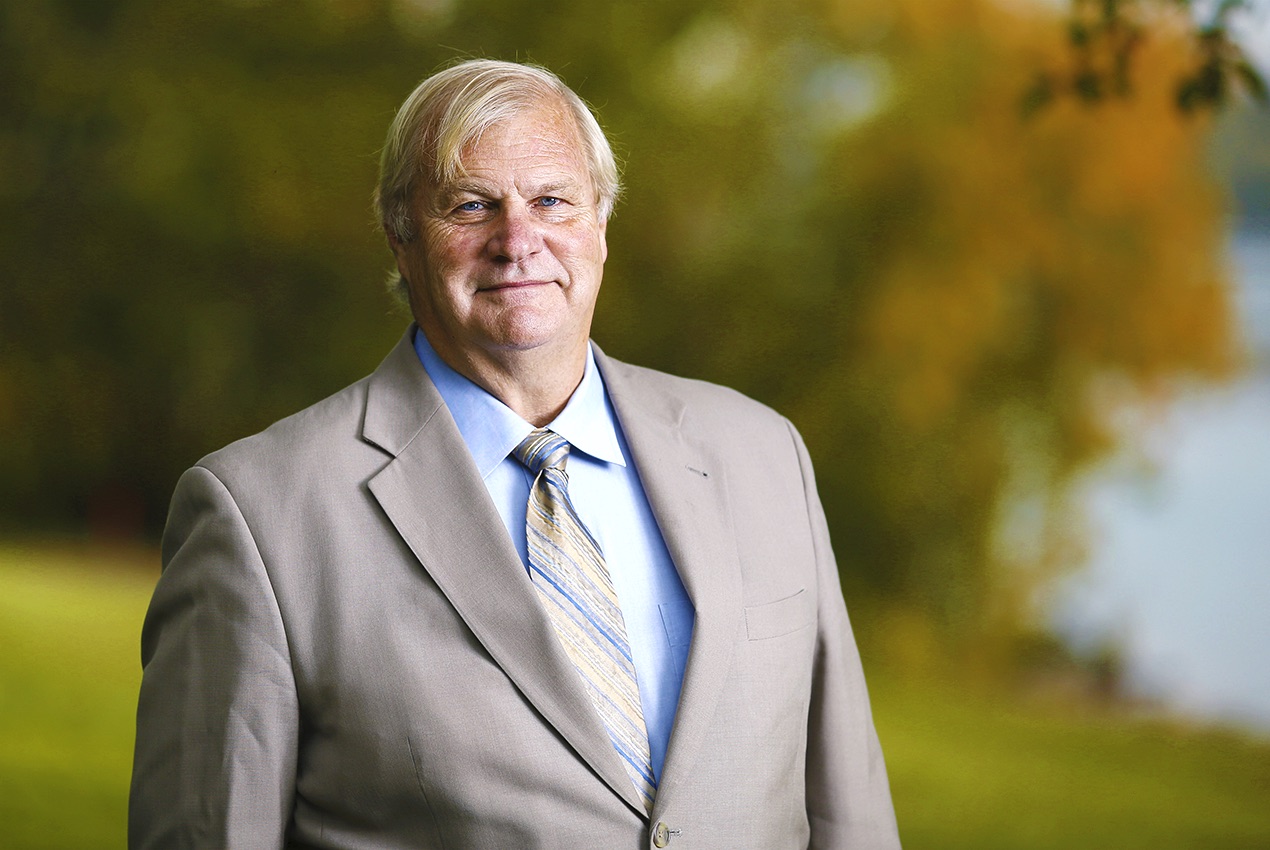 John Knubley
Senior Counsel
John Knubley joined Longview following a distinguished career in public service at the senior levels of the Government of Canada.
John most recently served as Deputy Minister of Innovation, Science and Economic Development from 2012 to June 2019, where he had oversight and responsibility for the innovation agenda, industrial and economic policy, telecom policy and foreign direct investment reviews.  His leadership roles put John at the nexus of federal decision-making. Over his federal government career, John's experience spanned eight different departments including Agriculture and Agrifood, Transport and Infrastructure, Natural Resources Canada and the Atlantic Canada Opportunities Agency.
John advises global and Canadian companies on strategic, public policy and regulatory issues across multiple sectors.  John has degrees in politics and economics from Yale, Oxford, Harvard and Nice universities. 
Areas of Expertise
Government Relations
Regulatory Affairs
Investment Canada Act
M&A