What We Do
Our value comes from our experience, original thinking and our understanding that every situation is different. We provide insight, expertise, sound judgment and an expert and objective sounding board.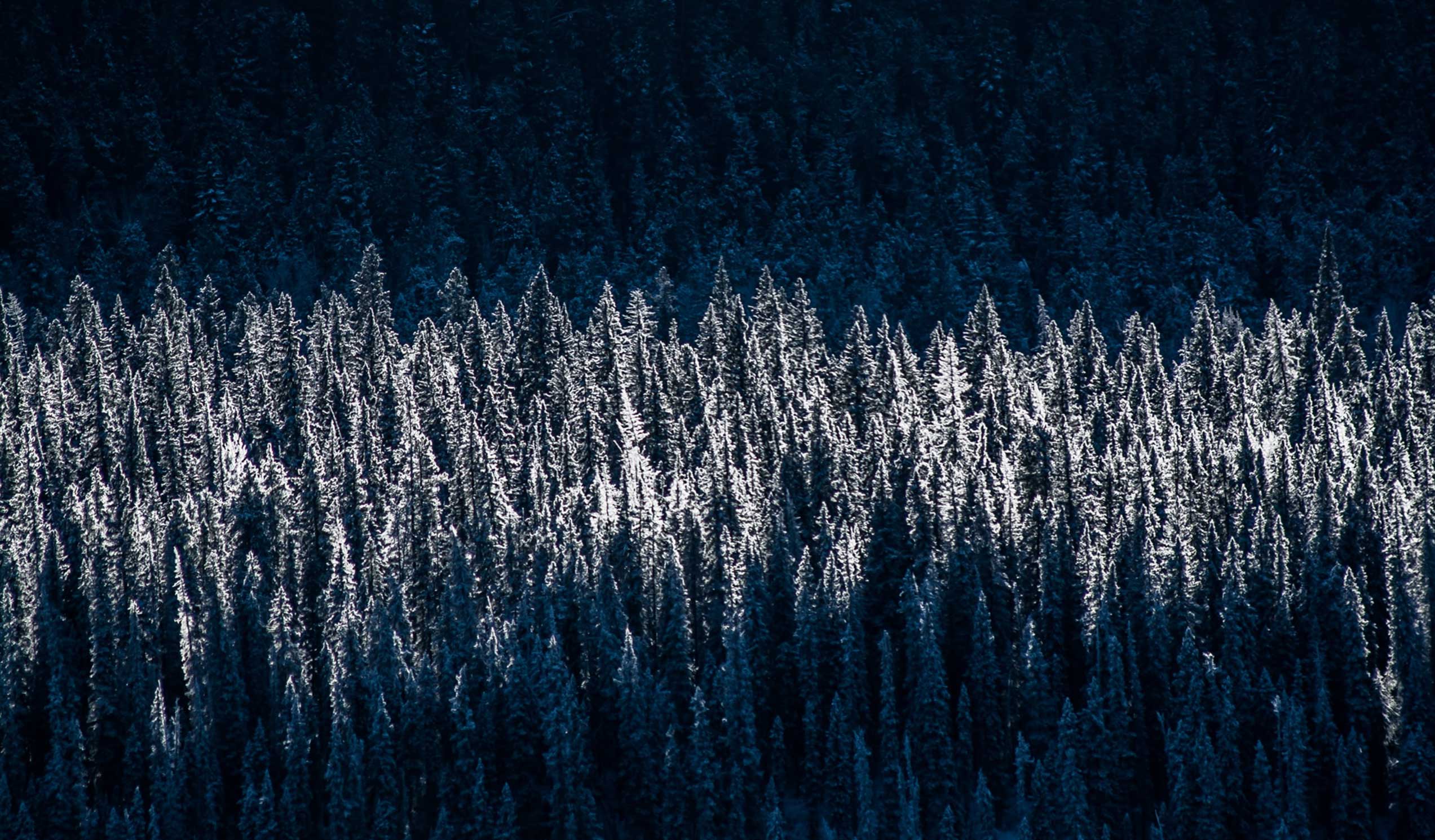 Service Areas
Corporate & Financial Communication
We are experienced professionals who bring original thinking seasoned by years of experience to deliver insightful approaches to corporate and financial communications, reputation-building and crisis management.
Strategic positioning
Financial disclosure
Investor relations support
ESG-related communications
Media relations
Governance-related communications
Crisis preparedness and management
Litigation support
Public Affairs
We take a substantive approach to government relations based on an analysis of potential risks and opportunities and an understanding of the political, policy and bureaucratic imperatives that inform government and opposition party decision-making.
Government relations
Issues management & stakeholder relations
Policy advocacy and development
Regulatory / transaction approval support
Political risk research and analysis
Special Situations
We have a deep understanding of the corporate, financial, political and stakeholder issues at play in special situations, including shareholder activism, M&A, CCAA proceedings and cross-border transactions.
Mergers & acquisitions
Proxy contests
Restructuring & CCAA
Regulatory support
Due diligence / risk assessment
Design & Branding
We have specialized creative capabilities that enrich our thinking and our work.
Brand development
Special situations campaign themes
Information design
Data visualization